When Kids Achieve, We Succeed
Over the course of 9 years, READy for the Grade educated 1405 students. In the past three years 95% of those children kept or improved their reading skills.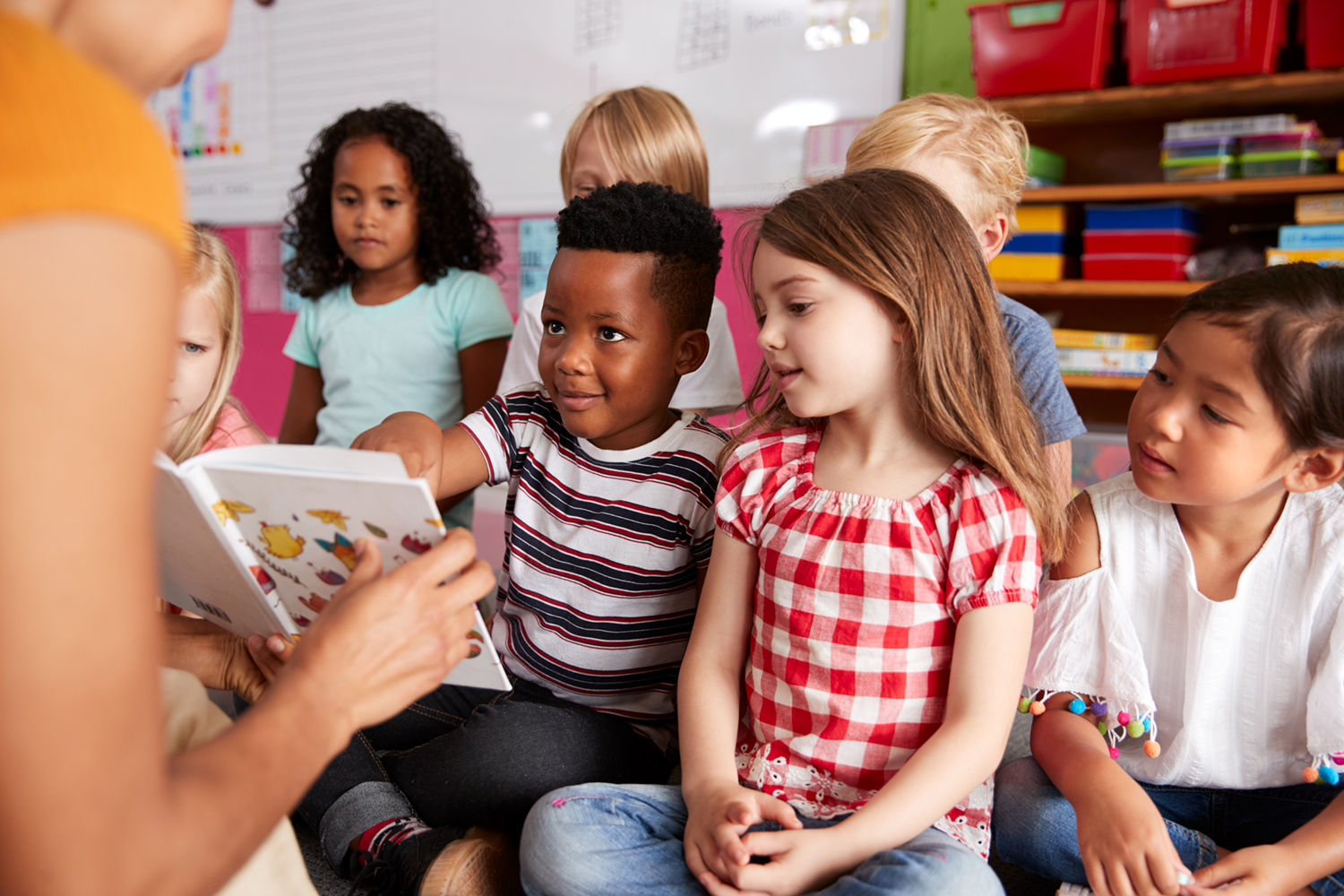 In 2021, more families (parents, grandparents, other caregivers, and siblings) took part in READy for the Grade activities with their student(s) than in previous years.
At each site, children were urged to achieve, maintain, and even enhance key reading skills
Improvement
Results improved on the easyCBM test and other tests that measure reading skills. In 2019, students gained an average of 8.6 points on the easyCBM test between the start and end of the summer program, a statistically significant change. Reading Skills
A full 62% of children improved their reading skills over the course of the summer, according to the test scores, and 36% of students maintained their reading skills.
Test Scores
98% of students tested at the start and end of summer 2021 maintained or increased reading test scores in 2019.
Only 2% of children participating in READy for the Grade showed evidence of summer slide. Uneven attendance by some children contributed to their earning lower test scores.
In 2020 and 2021 our community partners made heroic efforts to reach children and families. Despite limitations due to the challenges of distance learning, the unavailability of adequate technology in some homes, storms that left outdoor programs without a meeting place in some weeks, 89 children from five communities participated in READy for the Grade in 2021. 100% of parents surveyed reported that their children read more due to their participation in the program.
READy for the Grade serves a diverse population, with programs in rural, suburban, and urban communities. The challenges of living and learning with low income vary by setting. Click the site name for details.
Learn More About READy for the Grade