What we've learned
From staff turnover and unavailable transportation to discovering the most effective ways for sites to customize the program, some of our greatest challenges served as our greatest teachers.
Enrollment data shows the population of Connecticut's children is shifting. In 2019, more children who speak Spanish at home enrolled in READy for the Grade.  The increase in families that speak a wider variety of languages in the home may necessitate more specialized instructors or more or different supports for existing instructors, so they can assist both the children and their families in developing and maintaining key reading skills in English.
We found that strong ties with schools helped children access READy for the Grade
Quality instruction, productive partnerships, and staffing stability are key to an effective program. Variations in instructional materials and strategies enable site directors and instructors to teach effectively and tailor the program to the needs of their unique communities.
In general, transportation and access proved more challenging than we anticipated, which led to inconsistent attendance at some sites.  Still, some sites had regular attendance by both children and family members.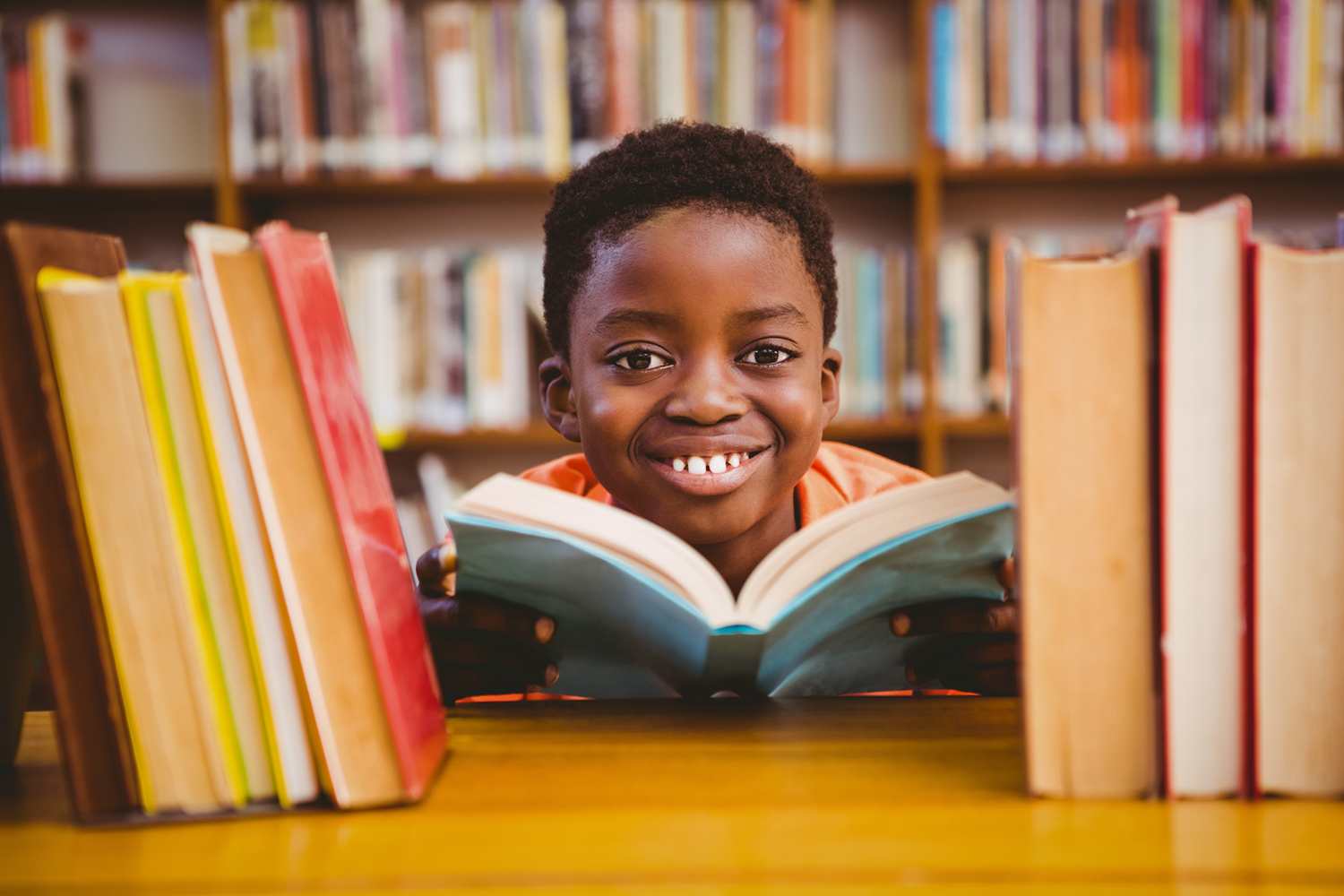 Grade-level reading remains challenging for many students whose initial test data and other enrollment information show they are very far behind. Test scores from the end of the summer make it clear that READy for the Grade's summer instruction helps to keep children from falling further behind. Many of these students experience substantial challenges. Libraries that provide continued support for teachers working with these students will see the greatest rates of success.
One form of support comes in the form of volunteers and paid interns. We found that the sites with the most support staff saw the highest percentage of improvement in reading skills. 
READy for the Grade serves a diverse population, with programs in rural, suburban, and urban communities. The challenges of living and learning with low income vary by setting. Click the site name for details.
Learn More About READy for the Grade
Thanks to the work of independent evaluator Anita Baker we have been able to understand the impact and document the outcomes of our program.